Built to Pursue and Unlock Value
Across Real Estate Cycles and Markets
Founded by Mr. Jeffrey Pierce in 2015, Snow Park Capital Partners L.P. ("Snow Park") is a specialized alternative asset management firm that advises funds and client accounts that invest in publicly-traded real estate securities across the capital structure. Based in New York City, we are one of the few alternative asset managers in the world that exclusively focuses on the real estate sector. Our team includes investment professionals with decades of cumulative experience.
Get more information on Snow Park's capabilities and leadership.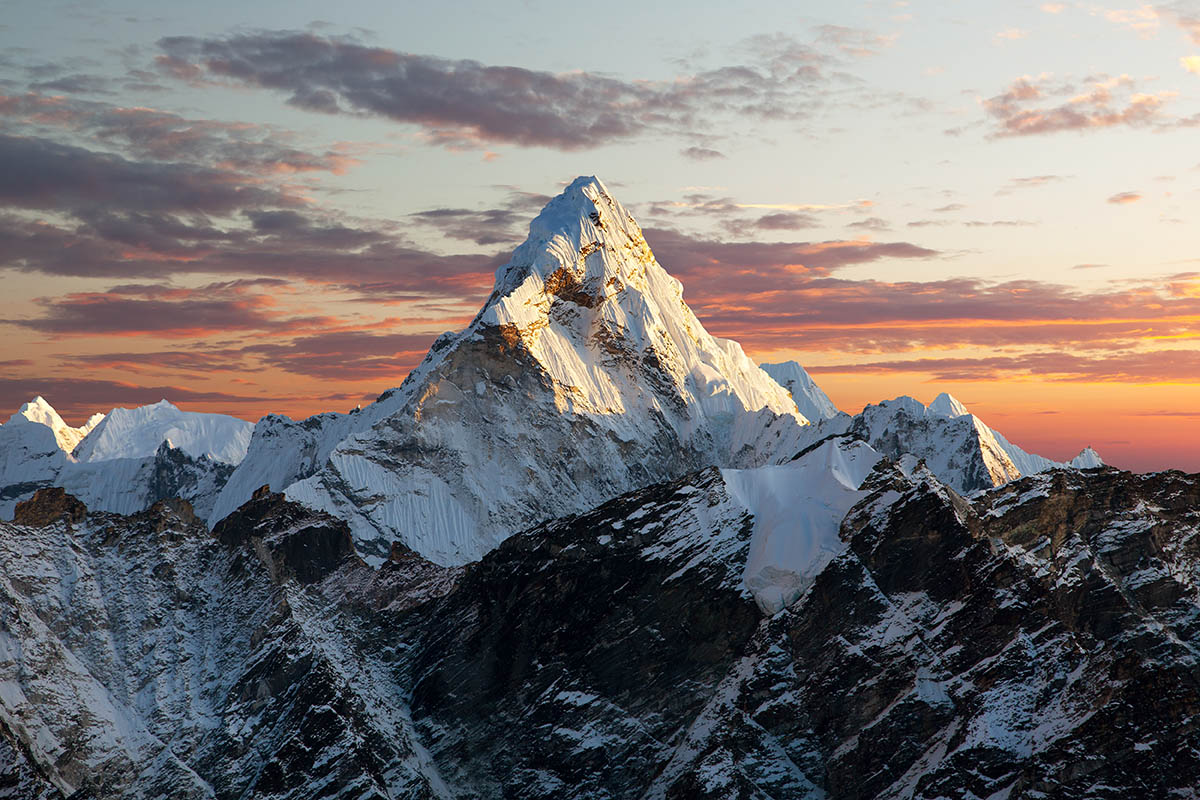 Read Snow Park's latest commentary and review its recent public activism campaigns.